Native Plant Program for this SATURDAY
WOFVA program for July
Talk and Tour /
Native Tree and Shrub ID
with Ben French from Johnson's
Nursery
Saturday, July 22, 2017
UW OSHKOSH CAMPUS at Alumni Welcome & Conference Center
625 Perl Ave, Oshkosh, WI 54901
Park in Welcome Center parking lot.
Second floor meeting room #209
9:00am – 10:00am Indoor Program
– Native Shrub & Tree presentation
10:30am – 11:30am Outdoor Program – Shrub & Tree ID on campus site
12:00pm – 1:00pm Lunch – Bring a bag lunch and eat on the 2nd floor patio or buy lunch across the street at Mahoney's, famous for broasted chicken.
1:00pm – 2:00pm Shopping – Shop for native plants at Stuart's Landscaping & Garden Center, 2957 Brooks Rd., Oshkosh. They have over 50 species of native plants. A Stuart's staff member will discuss uses for the native plants available.
A graduate of the University of Wisconsin – Steven's Point, Ben French, knows native plants. He has been a propagator at Johnson's Nursery, Inc. in Menomonee Falls, Wisconsin, for over 7 years.
Johnson's Nursery's native plants are grown from wild collected, local seed.
---
VIEW or download the
2017
WOFVA PROGRAMS and TOURS
Brochure
---
Wild Ones: Native Plants, Natural Landscapes promotes environmentally sound landscaping practices to increase biodiversity through the preservation, restoration and establishment of native plant communities.
Wild Ones is a not-for-profit environmental education and advocacy organization.
---
Please join the mapping project by answering the questions about your property. Photos would be great, but are not necessary. Specific species information is optional.
http://foxvalleyarea.wildones.org/contact-us/get-map/
Since our Chapter beginnings in 1994, Wild Ones Fox Valley Area (WOFVA) continues to celebrate and promote the use of native plants in home and civic landscaping. We lead the natural landscaping movement in exploring, teaching, and changing the practice of gardening to include the use of native plants. Join us in helping to restore our natural world.
Our Chapter, WOFVA, has its home in the national Wild One headquarters, at the WILD Center, in the heart of the Fox Valley.
PARTNERSHIPS
Heckrodt Wetland Nature Preserve
Winnebago Audubon Society
Sustainable Fox Valley
Outagamie County Master Gardener Association
Winnebago County Master Gardener Association
ECOS-Fox Valley
local schools
We also sponsor an education grant program, Natural Landscapes for Tomorrow.
---
WILD ONES FOX VALLEY BOARD
President – Tim McKeag
Vice President – OPEN
Past president – Loris Damerow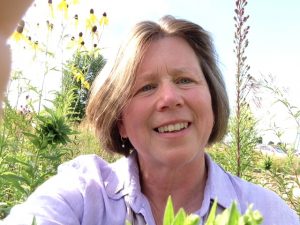 Secretary – Peggy McGaffey
Treasurer – Joby McKeag
Membership – Bob and Carol Niendorf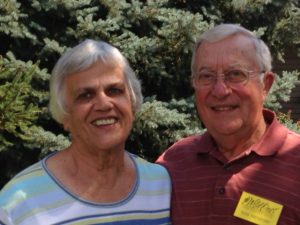 Newsletter – Rebecca Eyer
Program Committee -Sue Mings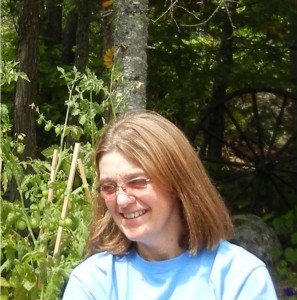 Publicity – Janet Carlson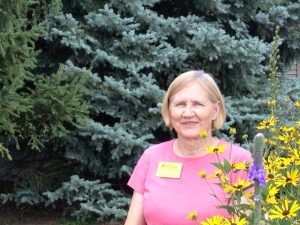 Displays – Kristin Kauth and Barbara Cattani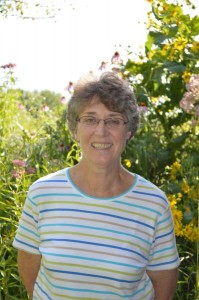 Speaker's Bureau – Joy Perry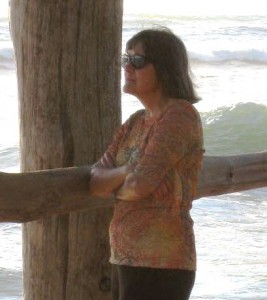 Mentor Program – OPEN
Dig Coordinator – Donna VanBuecken
Natural Landscapes for Tomorrow Grants – Tracey Koenig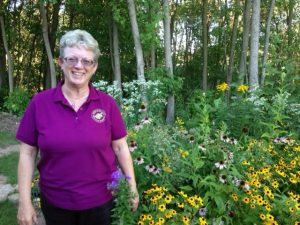 Webmaster – Shannon Davis-Foust