SHOW ME, TELL ME TOUR 
on the shores of Lake Winnebago
with Connie Ramthun
Thursday, August 25, 2016    6 – 7:30 pm
 Rebecca Eyer & Tom Swaya Property
 5040 Island View Drive, Oshkosh, WI
This long, narrow residential lot on Lake Winnebago has been transformed into a more landscape with emphasis on reducing turf and attracting butterflies. Connie Ramthun, of Kettle Moraine Natural Landscaping and garden design consultant, will "show" us the gardens and "tell" ways to improve the native habitat and design.
 Connie is the owner of Kettle Moraine Natural Landscaping which specializes in local eco-type seed mixes for southeastern Wisconsin. Connie has a deep knowledge of, and passion for, native plant communities.  She has provided consulting for the establishment of native prairies and wildflower gardens for the past 25 years. You may find Connie on a summer day, pulling knapweed from a prairie remnant, or educating people about exotic species. Join us for this chance to view a private home landscape AND learn from Connie.
---
---
Annual Tree and Shrub Sale orders due Friday, Sept 9th.  Pick up is Sat, Sept 24th.  
Order Form
---
---
Download the 2016 
calendar
 of WOFVA events.
---
Wild Ones: Native Plants, Natural Landscapes promotes environmentally sound landscaping practices to increase biodiversity through the preservation, restoration and establishment of native plant communities.
Wild Ones is a not-for-profit environmental education and advocacy organization.
---
Please join the mapping project by answering the questions about your property. Photos would be great, but are not necessary.  Specific species information is optional.
http://foxvalleyarea.wildones.org/contact-us/get-map/
Since our Chapter beginnings in 1994, Wild Ones Fox Valley Area (WOFVA) continues to celebrate and promote the use of native plants in home and civic landscaping.  We lead the natural landscaping movement in exploring, teaching, and changing the practice of gardening to include the use of  native plants.  Join us in helping to restore our natural world.
Our Chapter, WOFVA, has its home in the national Wild One headquarters, at the WILD Center, in the heart of the Fox Valley.
    PARTNERSHIPS
Heckrodt Wetland Nature Preserve
Winnebago Audubon Society
Sustainable Fox Valley
Outagamie County Master Gardener Association
Winnebago County Master Gardener Association
ECOS-Fox Valley
local schools
We also sponsor an education grant program, Natural Landscapes for Tomorrow.
---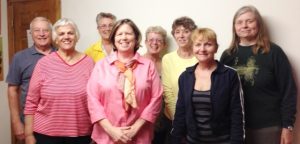 MEET OUR WILD ONES FOX VALLEY BOARD
President – Loris Damerow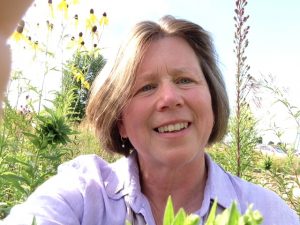 Vice President – Joy Perry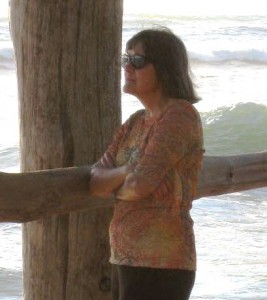 Past Chapter President – Kris Kauth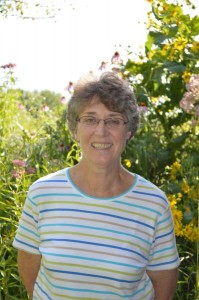 Secretary – Lisa Sturgis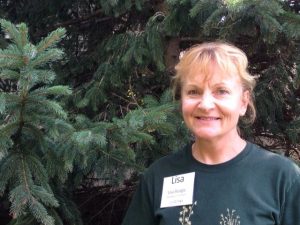 Treasurer – Angela Dodge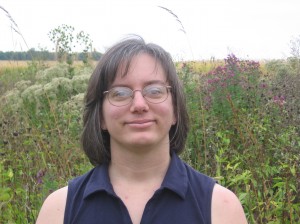 Publicity – Janet Carlson and Tracey Koenig
Newsletter – Joan Rudolph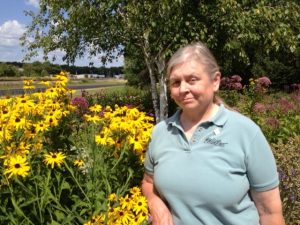 Membership – Bob and Carol Niendorf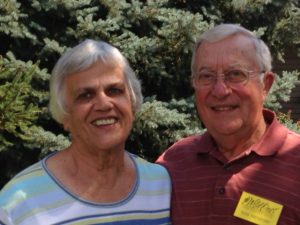 Natural Landscapes for Tomorrow Grants – Cheryl Root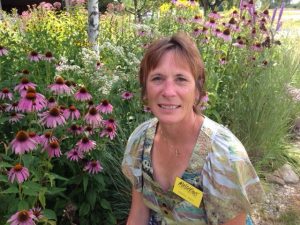 Program Committee -Rosemary Eiden and Sue Mings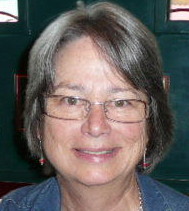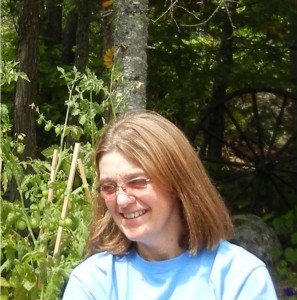 Webmaster – Shannon Davis-Foust