Wild Ones Fox Valley Area Chapter / 920-572-9540 / PO Box 385, Appleton, WI 54912 wildonesfoxvalley@gmail.com
---
Looking for a home with native habitat to purchase? Click
here.
---
Wild Ones Fox Valley Area Chapter
Annual Potluck and Membership Meeting
Thursday, February 22nd, 2018
6 PM
at the WILD Center
2285 Butte des Morts Beach Rd, Neenah, WI 54956
---
---
Wild Ones: Native Plants, Natural Landscapes promotes environmentally sound landscaping practices to increase biodiversity through the preservation, restoration and establishment of native plant communities.
Wild Ones is a not-for-profit environmental education and advocacy organization.
---
Please join the mapping project by answering the questions about your property. Photos would be great, but are not necessary. Specific species information is optional.
http://foxvalleyarea.wildones.org/contact-us/get-map/
Since our Chapter beginnings in 1994, Wild Ones Fox Valley Area (WOFVA) continues to celebrate and promote the use of native plants in home and civic landscaping. We lead the natural landscaping movement in exploring, teaching, and changing the practice of gardening to include the use of native plants. Join us in helping to restore our natural world.
National Wild One headquarters is located at the WILD Center, in the heart of the Fox Valley.
PARTNERSHIPS
Winnebago Audubon Society
Outagamie County Master Gardener Association
Paper Valley Garden Club
local schools
We also sponsor an education grant program, Natural Landscapes for Tomorrow.
---
WILD ONES FOX VALLEY BOARD
President – Tim McKeag
Vice President – Barb Cattani
Secretary – Peggy McGaffey
Treasurer – Joby McKeag
Membership – Bob and Carol Niendorf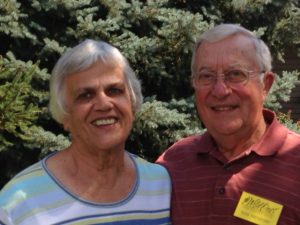 Newsletter – Rebecca Eyer
Program Committee -Sue Mings & Loris Damerow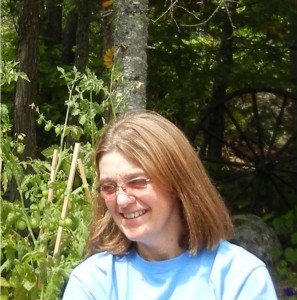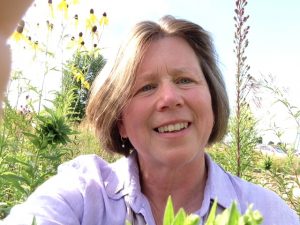 Publicity – Janet Carlson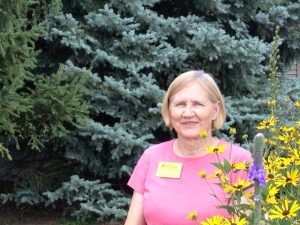 Displays – Kristin Kauth and Barbara Cattani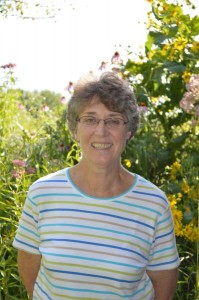 Speaker's Bureau – Joy Perry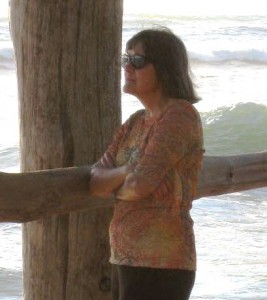 Mentor Program – Loris Damerow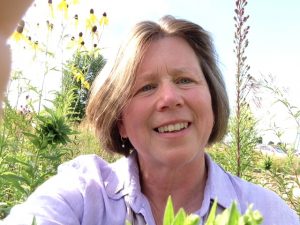 Dig Coordinator – Donna VanBuecken
Natural Landscapes for Tomorrow Grants
Webmaster – Shannon Davis-Foust