Tour SPRING at High Cliff State Park
MAY 28th, 6 pm
Tour guests can park in the lot without the need for a sticker.
Cynthia Mueller, High Cliff State Park Naturalist, and member of the friends of Hight Cliff Board of Directors, will lead us on a tour of the park highlighting successful partnerships on recent environmental projects.
---
Wild Ones: Native Plants, Natural Landscapes promotes environmentally sound landscaping practices to increase biodiversity through the preservation, restoration and establishment of native plant communities.
Wild Ones is a not-for-profit environmental education and advocacy organization.
---
Sign up soon for the Door County Bus Tour on June 13, 2015.
---
 Plant Sale Order Forms are due April 22, 2015.  Pick up is May 9, 2015 from 9-11 at the WILD Center.
---
2015 Native Tree & Shrub Sale orders are due by Friday, September 11, 2015.  Pick-up is Saturday, September 26, 2015.  Forms will become available in August.
---
Since our Chapter beginnings in 1994, Wild Ones Fox Valley Area (WOFVA) continues to celebrate and promote the use of native plants in home and civic landscaping.  We lead the natural landscaping movement in exploring, teaching, and changing the practice of gardening to include the use of  native plants.  Join us in helping to restore our natural world.
Our Chapter, WOFVA, has its home in the national Wild One headquarters, at the WILD Center, in the heart of the Fox Valley.
    PARTNERSHIPS
Heckrodt Wetland Nature Preserve
Winnebago Audubon Society
Sustainable Fox Valley
Outagamie County Master Gardener Association
Winnebago County Master Gardener Association
ECOS-Fox Valley
local schools
We also sponsor an education grant program, Natural Landscapes for Tomorrow.
---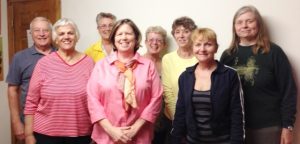 MEET OUR WILD ONES FOX VALLEY BOARD
President – Loris Damerow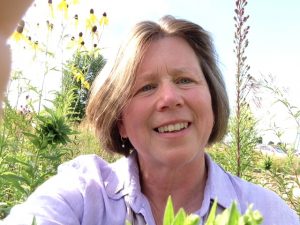 Vice President – Joy Perry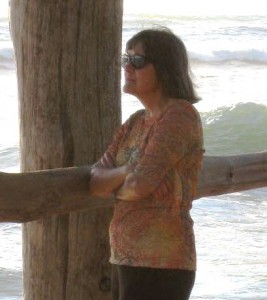 Past Chapter President – Kris Kauth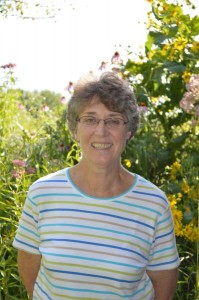 Secretary – Lisa Sturgis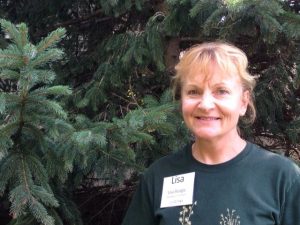 Treasurer – Angela Dodge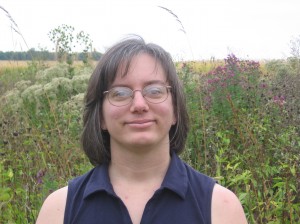 Publicity – Janet Carlson and Tracey Koenig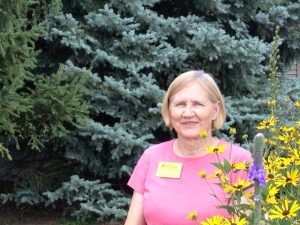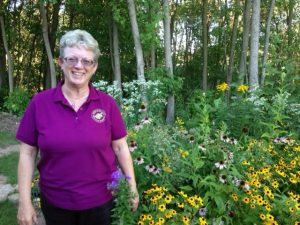 Newsletter – Joan Rudolph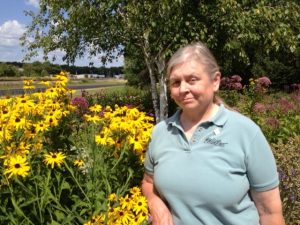 Membership – Bob and Carol Niendorf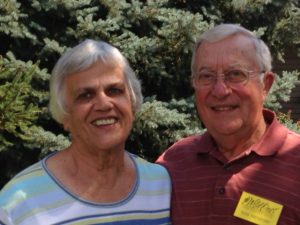 Natural Landscapes for Tomorrow Grants – Cheryl Root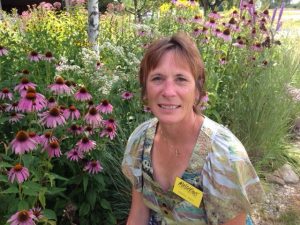 Program Committee -Rosemary Eiden and Sue Mings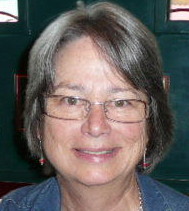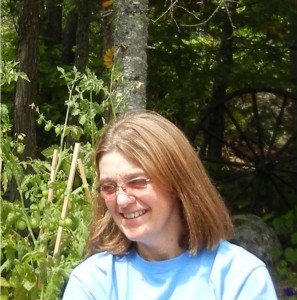 Webmaster – Shannon Davis-Foust