Wild Ones Fox Valley Area Chapter / 920-572-9540 / PO Box 385, Appleton, WI 54912 wildonesfoxvalley@gmail.com
---
Looking for a home with native habitat to purchase? Click
here.
---
22nd Annual
visit the conference website www.towardharmonywithnature.org
JANUARY 27, 2018
As habitats disappear, American Gardens are evolving to fill the void. From a creation solely for the enjoyment of their owners, our gardens are becoming a biodiverse refuge for the native plants, pollinators, birds, butterflies and other animals with which we share the planet.
Keynote Speaker
Keynote speaker Neil Diboll will discuss how native landscapes that require few if any chemicals and toxins are the future landscapes of necessity. As "Joint Ventures with Nature" in our cities and suburbs, our very survival will depend upon these landscapes.
Join Us
Please join us to hear Neil Diboll and nine native plant experts on a full range of natural landscaping and native plant topics.
Morning Speakers – Concurrent Session I (10:30-11:45AM):
Lisa Johnson, Horticulture Educator, Dane County UW Extension
"Small-Scale Native Trees and Shrubs for Urban Gardens"
Matt Smith, Land Manager, Riveredge Nature Center
"Two Years of Preparation for One Day of Seeding: Re-booting the 30 year Restoration Prairies of Riveredge Nature Center"
Alice Thompson, Wetland Ecologist, Thompson and Associates Wetland Services LLC
"Wetlands on our Landscape – Protection and Restoration"
Afternoon Speakers – Concurrent Session II (1:15-2:30PM):
Tim Eisele, outdoor writer and photographer
"From Weeds to Wildflowers on Gobbler Ridge"
Michael Hansen, Land Care Manager, UW-Madison Arboretum
"Invasive Species Management at the University of Wisconsin-Madison Arboretum"
Mary Voelker, UW Extension SE Wisconsin Master Gardener
"Building and Planting a Rain Garden"
Afternoon Speakers – Concurrent Session III (3:00-4:15PM):
Ed Collins, Director of Land Preservation and Natural Resources, McHenry County, Illinois
"Savannas — A Species of Land Unlike any Other"
Nathan Holoubek, Research Scientist, WDNR
"Fire as a Natural Distrubance in Prairie Plantings: When and How to Apply It?"
Steve Petznick, Naturalist, Mosquito Hill Nature Center
"Birds of Wisconsin Prairies"
For complete details about the conference, go to Toward Harmony with Nature.
To download a copy of the conference flyer, go to Toward Harmony with Nature Brochure.
To register on-line, go to Toward Harmony with Nature Registration.
---
VIEW or download the
2017
WOFVA PROGRAMS and TOURS
Brochure
---
Wild Ones: Native Plants, Natural Landscapes promotes environmentally sound landscaping practices to increase biodiversity through the preservation, restoration and establishment of native plant communities.
Wild Ones is a not-for-profit environmental education and advocacy organization.
---
Please join the mapping project by answering the questions about your property. Photos would be great, but are not necessary. Specific species information is optional.
http://foxvalleyarea.wildones.org/contact-us/get-map/
Since our Chapter beginnings in 1994, Wild Ones Fox Valley Area (WOFVA) continues to celebrate and promote the use of native plants in home and civic landscaping. We lead the natural landscaping movement in exploring, teaching, and changing the practice of gardening to include the use of native plants. Join us in helping to restore our natural world.
National Wild One headquarters is located at the WILD Center, in the heart of the Fox Valley.
PARTNERSHIPS
Winnebago Audubon Society
Outagamie County Master Gardener Association
Paper Valley Garden Club
local schools
We also sponsor an education grant program, Natural Landscapes for Tomorrow.
---
WILD ONES FOX VALLEY BOARD
President – Tim McKeag
Vice President – Barb Cattani
Secretary – Peggy McGaffey
Treasurer – Joby McKeag
Membership – Bob and Carol Niendorf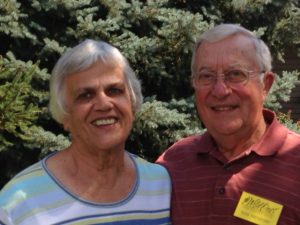 Newsletter – Rebecca Eyer
Program Committee -Sue Mings & Loris Damerow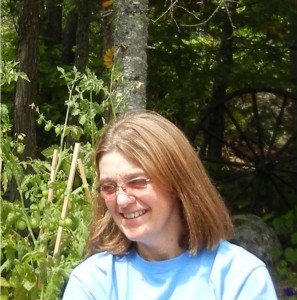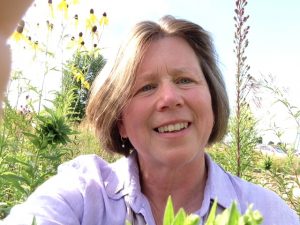 Publicity – Janet Carlson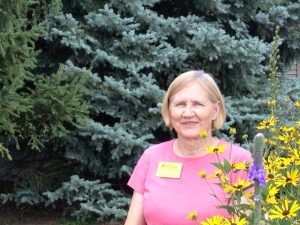 Displays – Kristin Kauth and Barbara Cattani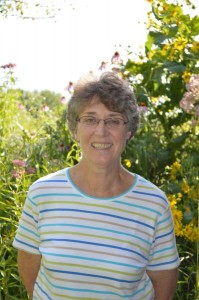 Speaker's Bureau – Joy Perry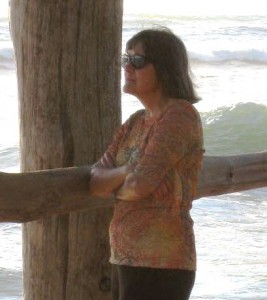 Mentor Program – Loris Damerow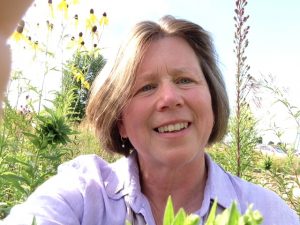 Dig Coordinator – Donna VanBuecken
Natural Landscapes for Tomorrow Grants
Webmaster – Shannon Davis-Foust