Spring – Native Plant Sale
NEW – This year we're trying something new — First Annual Fox Valley Plant Sale Trail.
On Saturday, May 20th, 2017, you will be able to pick up your pre-ordered native plants and extra plants from the WILD Center and then move on to the Outagamie County Master Gardeners Association's and the Paper Valley Garden Club's plant sales for vegetable, non-native perennials and annuals, shrubs, house plants, compost and rummage. See flyer for directions and more details.
Wild Ones Fox Valley Area conducts their annual native plant sale to give area residents the opportunity to select high quality native forbs, grasses, ferns and vines for use in their plantings.
WOFVA Chapter's Native Plant Sale
Which plants might work for your own growing conditions? To do some planning now, check out the Prairie Nursery website for plant ideas. They also have plant listings for certain habitats, such as rain gardens, shade gardens and butterfly gardens.
On May 20th, there will be knowledgeable Wild Ones Fox Valley Area (WOFVA) Chapter members available to answer your questions about native plants and seeds, and about creating your own natural habitat.
We offer over 130 native plant species for our spring sale. See 2017 Plant Sale Pre-Order Form
Plant Sale Pick-Up is May 20, 2017 9-2PM
at
WILD Center, 2285 Butte des Morts Beach Rd, Neenah, Wisconsin (Village of Fox Crossing)
Notice to NPOs: Any not-for-profit organization is eligible for a discount on plants purchased for use in developing outdoor learning centers and nature areas. For further information, contact Plant Sale Chair Sharon Raimann, raimann158@gmail.com, 920-410-6932.
---
VIEW or download the
2017
WOFVA PROGRAMS and TOURS
Brochure
---
Wild Ones: Native Plants, Natural Landscapes promotes environmentally sound landscaping practices to increase biodiversity through the preservation, restoration and establishment of native plant communities.
Wild Ones is a not-for-profit environmental education and advocacy organization.
---
Please join the mapping project by answering the questions about your property. Photos would be great, but are not necessary. Specific species information is optional.
http://foxvalleyarea.wildones.org/contact-us/get-map/
Since our Chapter beginnings in 1994, Wild Ones Fox Valley Area (WOFVA) continues to celebrate and promote the use of native plants in home and civic landscaping. We lead the natural landscaping movement in exploring, teaching, and changing the practice of gardening to include the use of native plants. Join us in helping to restore our natural world.
Our Chapter, WOFVA, has its home in the national Wild One headquarters, at the WILD Center, in the heart of the Fox Valley.
PARTNERSHIPS
Heckrodt Wetland Nature Preserve
Winnebago Audubon Society
Sustainable Fox Valley
Outagamie County Master Gardener Association
Winnebago County Master Gardener Association
ECOS-Fox Valley
local schools
We also sponsor an education grant program, Natural Landscapes for Tomorrow.
---
WILD ONES FOX VALLEY BOARD
President – Tim McKeag
Vice President – OPEN
Past president – Loris Damerow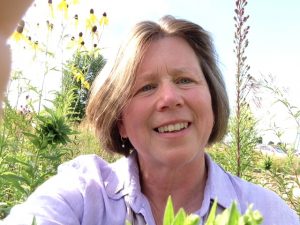 Secretary – Peggy McGaffey
Treasurer – Joby McKeag
Membership – Bob and Carol Niendorf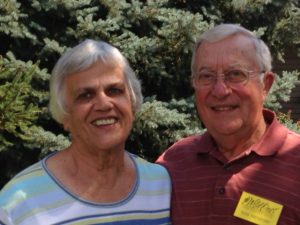 Newsletter – Rebecca Eyer
Program Committee -Sue Mings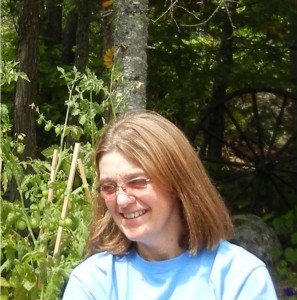 Publicity – Janet Carlson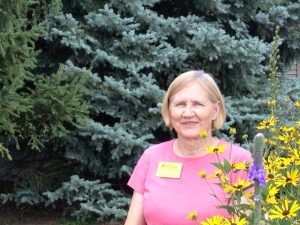 Displays – Kristin Kauth and Barbara Cattani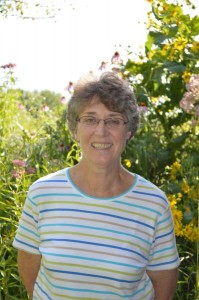 Speaker's Bureau – Joy Perry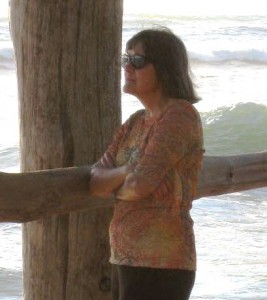 Mentor Program – OPEN
Dig Coordinator – Donna VanBuecken
Natural Landscapes for Tomorrow Grants – Tracey Koenig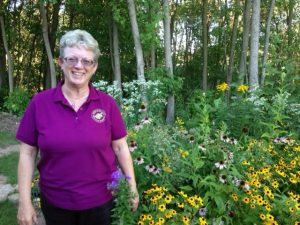 Webmaster – Shannon Davis-Foust